There is a future Beyond Plastic
Our company tackles the issue of single-use plastic consumption and waste culture at the roots by providing accessible alternatives to plastic products for businesses and individual consumers.
Responsibly sourced, plastic-free, home compostable and recyclable - for a better world.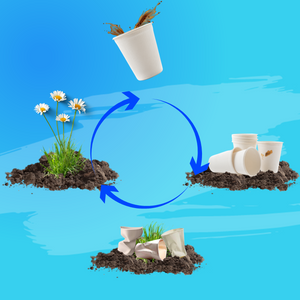 Did You Know?
Beyond Plastic is committed to promoting a low-carbon, zero waste, circular economy for our products - closing the loop. Circulator economies keep waste to a minimum and increase the life cycle of raw materials by repurposing them. Beyond Plastic products can be repurposed by either home composting or recycling as paper. When the products are given new life, the materials are given a new purpose wherever possible.
Learn more
B2B Wholesale
We are dedicated to changing the way that different business sectors source their products and reducing their use of single-use plastics. All of our retail products are also available for wholesale. Our company is specializes in selling B2B wholesale, making these products a business-friendly decision.

We customize eco-friendly products at wholesale level to hotels, restaurants, resorts and more. We already work with many hotels, restaurants, bars, and supermarkets in Hong Kong.
We are looking forward to working with your business to become more environmentally sustainable.
More eco-friendy ideas for your business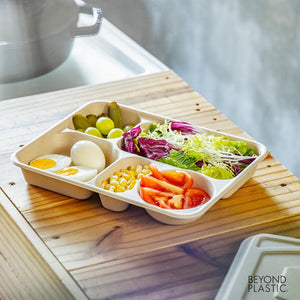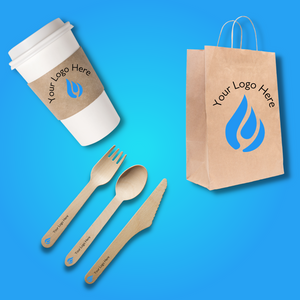 Custom Printing Solutions
We've worked with an eclectic group of clients, creating custom solutions for coffee cups, take away bags, cake boxes, wine boxes and everything in between.
Truly bespoke
Working alongside your design team, we can produce bespoke items at a competitive price.
Eco inks
We only use natural vegetable oil and water based inks for your custom printing requirements.
Learn more
Love Yourself
We provide biodegradable, compostable and ecological household products.
Our products are carefully selected based on their environmental impact.
GO TO SHOPPING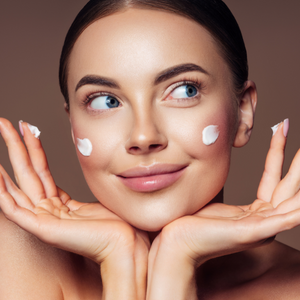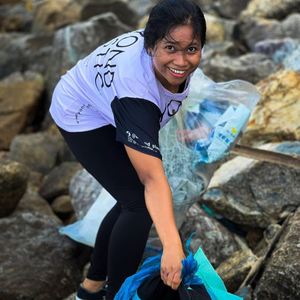 There is a Future Beyond Plastic
We began our journey towards a world beyond single-use plastics in early 2019. Working in the food and beverage industry in Hong Kong, we witnessed a shocking reliance on single-use plastic products. We began organizing independent beach clean-ups around Hong Kong, attempting to both raise awareness of the amount of plastic pollution that affects the oceans and to reduce the amount of plastic pollution on Hong Kong's shorelines. We want to leave this planet better place for our future generations.
discover more about our activities
Let customers speak for us